There are three type of bird nest in the market, and all our products are white bird nest as it in our opinion that is the purest form of bird nest due to the color and nutrients:
1. Red Bird nest (Also known as Blood Bird Nest)
2. Orange Bird nest
3. White Bird nest
There are a lot of shapes of bird nest in the market due to different cleaning and drying processes, and we carry both Original shape and Cake shape in our products list:
1. Original shape
In the past, people are worried that they are getting fake bird nest, hence they prefer to have uncleaned bird nest with dirt/feather, but due to restriction in law where it is illegal to sell uncleaned bird nest, this product only gone through minimal cleaning but with higher difficulty to clean to ensure the shape does not change, hence this product will not be 100% clean and customer have to clean the dirt and feather themselves before consuming.
This product is referred in this website as 'Whole' Bird Nest.
2. Cake Shape
There are a lot of cleaning process method but the most natural method is by using normal water, but bird nest will become very soft like seaweed hence every company create their own shape. Our bird nest cleaning process is only using normal water and hand picked manually by human to remove the dirt/feather, after the bird nest is cleaned it is shaped and dried like a cake shape to ensure it will not break easily during transportation. Our bird nest once it is cooked the strand is still long like a glass noodle.
This product is referred in this website as 'Cake' Bird nest.
There are some people who prefer to get Original shape as it looks like those bird nest in the nature eventhough it is more expensive, commonly is used as a gift, however for own consumption it is recommended to get the cake shape as they both carry the same nutrient and benefit.
At this time, we are only selling bird nest for Singapore and Indonesia Market due to the high demand and limited supplies.

Important Note: This page will be updated from time to time due to supply and demand.

To simplify our pricing in a simple and easy to understand, we are selling our product by gram.
The minimum purchase is 37.5 gram (1 liang / tael) = 75 SGD.
The pricing table listed below is only applicable for Singapore, because of different taxes and other administration cost. Please contact us directly for purchase in Indonesia or any other county.
| | |
| --- | --- |
| Product Description | Selling Price / gram |
| 100% pure white bird nest cake | 2 SGD / gram |

Sometime in chinese shop the common method of selling bird nest is by using Tael/Liang weight method instead of gram. (1 Tael / Liang = 37.5 gram)



NOTE

: As our stock are limited, if more than 500 gram required please inform us in advance so we can prepare them in time for your purchase.

This table below describe our Bird Nest estimated weight to piece comparison, one piece of our bird nest cake is estimated around 6-8 gram.
| | | | |
| --- | --- | --- | --- |
| No | Estimated Weight (gram) | | Estimated Qty (piece) |
| 1 | 37.5 | | 4 to 6 |
| 2 | 100 | | 12 to 16 |
| 3 | 500 | | 62 to 83 |
| 4 | 1000 | | 125 to 166 |
Delivery is free within Singapore on order above 500 gram otherwise it is chargeable at 10 SGD within Singapore (confirmation required), based on available slot and most of the delivery would be on the weekend. However self collection at Tiong Bahru Plaza or MRT is free of charge upon agreed timing between both parties.

Sample Picture of 100% pure white bird nest cake: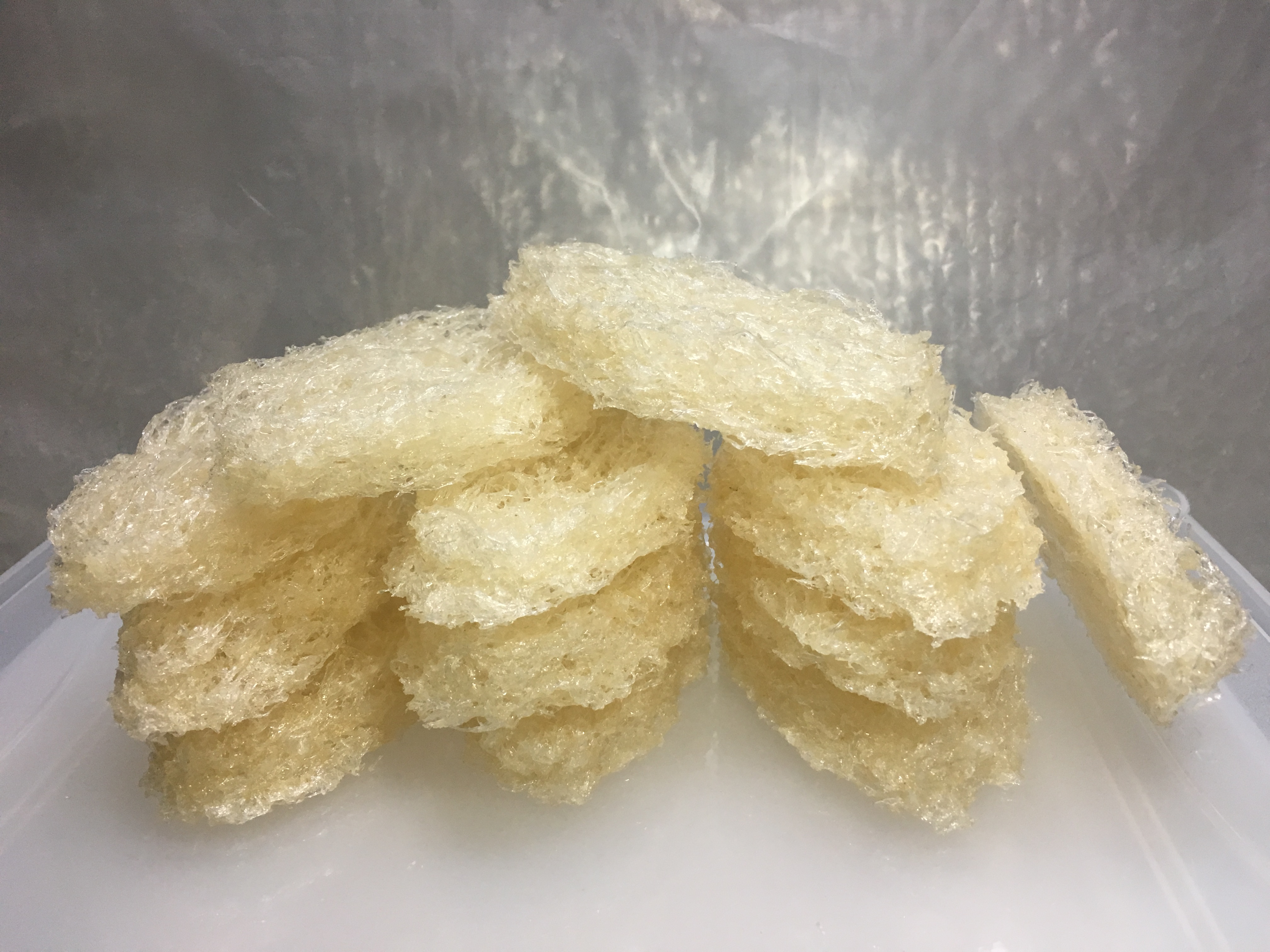 Another examples of our retail product packaging (1 liang or 37.5 gram):