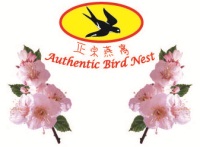 We are online retailer family business specializing in direct selling of clean and processed bird nest for end user consumer, our prices are very competitive as we own our own bird nest farmhouses, in addition we have no heavy marketing and middleman cost hence the savings can be passed to you.
Your health is our concern and we can guarantee that all the bird nest sold here are of high quality and 100% authentic without any additives, bleaching or other chemical.
Our bird nest authenticity and quality have been tested by TÜV SÜD PSB Singapore, hence be assured that you are getting authentic high quality bird nest, please click here for PSB test result.

Very often, the experience of buying bird nest can be full of suspense and can easily turn out to be a scam if buyers are not too careful. Many retailers are unknowingly selling fake or chemically treated bird's nest to their customers.

Some rogue retailers are knowingly selling fake or chemically treated products. The truth is, there are retailers in the market who simply do not care as they are profit driven and ignore any quality control requirements.

Therefore it is better to buy directly from the source who are able to guarantee 100% the authenticity of their own product. (See recent article below about fake bird nest below or click here for other fake bird nest article)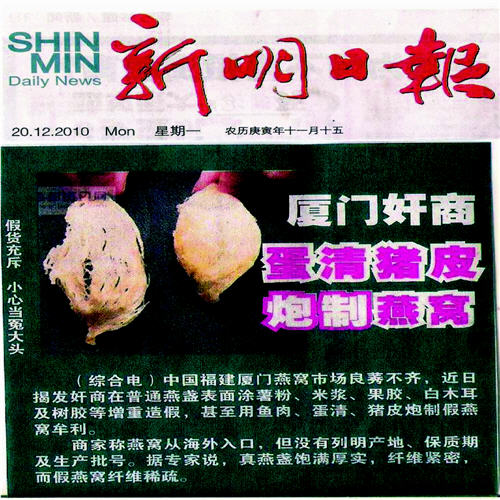 If you are new to swiflet bird nest, we would like to encourage you to browse our website to gain more knowledge or you can submit your question online by submitting the form in Contact Us section, alternatively we are reachable by phone within Singapore and Indonesia.
We will match and beat any advertised price by 10%. Click HERE for more info.

Feel free to send us any question / feedback at , we would be very happy to answer them.
If you are happy with our product / service, please help us by entering your feedback into our testimonial page or alternatively please support us in facebook.







Best Regards,
Authentic Bird Nest Team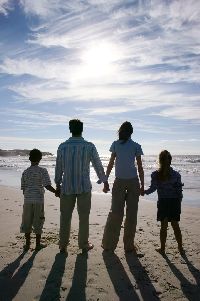 ---
We are also listed in the following online directory:

---